Post by Shade on Dec 24, 2017 23:32:42 GMT -7
I had a brief time of playing with my LTPs being naturally raised and such but cannot for the life of me figure out where. Anyways I'm starting a new thread for my tinny pixle ponies...I'm actually going to be doing this a little different than I normally do my Updates. It's going to be a kind of story but not really since the petz aren't actual story characters and won't talk or anything. Anyways yeah...if you have any feed back on that as well I'm all ears.
---
Somewhere in the Rocky Mountains of Colorado, USA is a large property with sprawling fields. This is NightShade's Ranch. And they specialize in an unusual type of animal, Laptop Ponies(LTP)
Welcome! Here at NightShade's we specialize in LTPs. Our current heard is 32 head strong, the newest just arriving today and more growth expected in the coming months. You may examine our heard in the
Stables
as well as view our research into their genetics. We pride ourselves in discovering knew breeds of LTPs and allowing our herd to form its own dynamics. The only time we interfere with the animals' social behavior is if it appears one or more of them may become injured. We do not turn away any LTP. On occasion we may offer adoptions but we do not currently have any, you can view our past successes
here
. We use
equipment
specially designed by Rafa, who discovered the
species
. I am your guide Shade and I hope you enjoy your stay at NSR.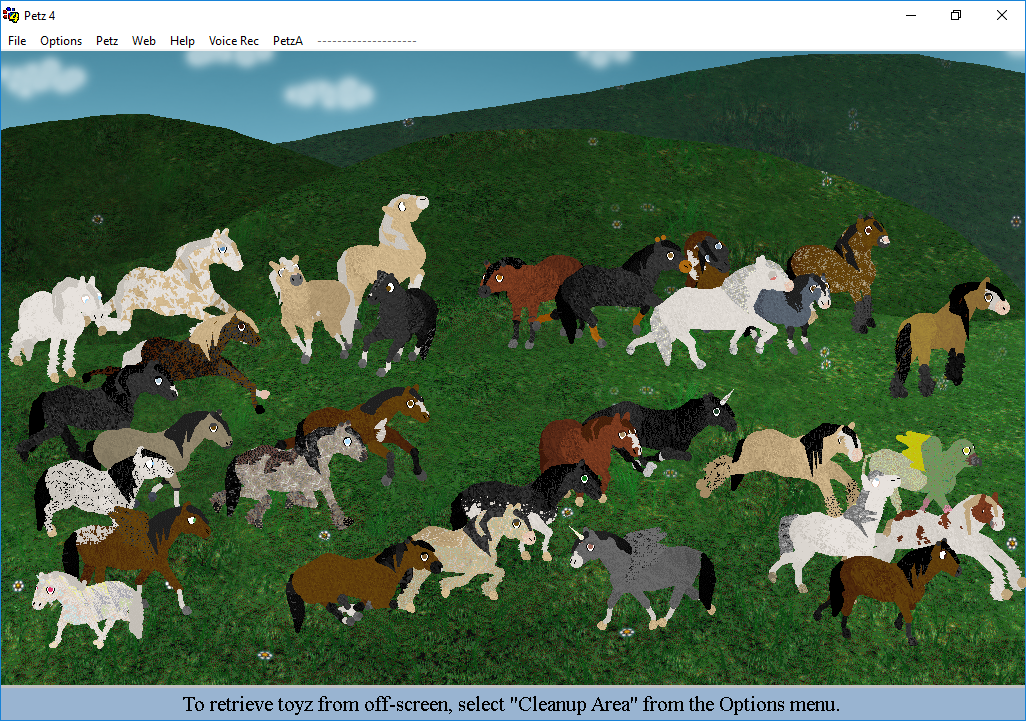 Our LTPs remain in the open fields unless we need to examine them for health reasons or are introducing them to someone new. They are all very people friendly. They have complete access to their stalls and we are sure to bring them in if the weather becomes too harsh.
Today we are welcoming our newest member from
Vanilla
. (P.S. I did cheat to get his profile up on my site but I aged him back down right away), Surprise.

We will be introducing him to...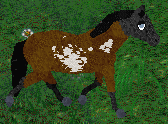 Rowdy from Rafa because she and Surprise could have beautiful babies in the future. Though,we allow all our animals to choose their own mates it is never too early start adding encouragement even if nothing comes from it. Rowdy is one of the starting LTPs for the NightShade heard.

Finley because he is a gentle giant and is good for new members of the herd to meet. Finley is also the offspring of one of our first successful breedings. Due to unknown reasons it is rare for LTPs to breed in captivity. Rarer still for the foal to be carried to term and reach an age that they can be separated from their mother. NSR has successfully raised 13 offspring to adult hood. 5 are still with us while the others have found homes elsewhere.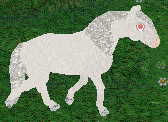 April because it is time for her cursory check. Due to her albinism she is prone to skin irritations that we watch for carefully to insure she has a healthy life.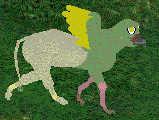 And Lehaso. Lehaso is one of the newer breeds our research has uncovered and we are anxious to discover any of the special needs he may have and thus have been keeping a close eye on his progress.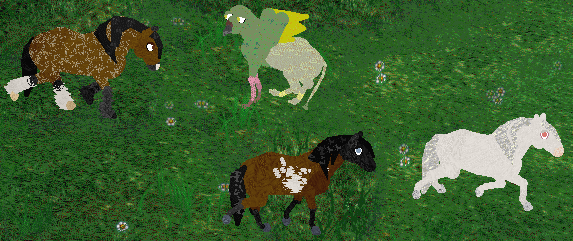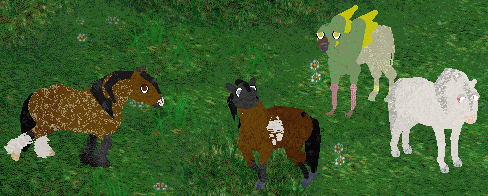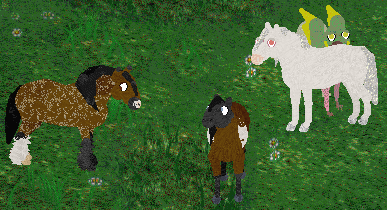 Convincing the four candidates to all go into a smaller fenced area proved to be a test of patience as they all desired to move at their own pace, regardless of the handlers desires. And multiple times tried to bolt back to the main field and the rest of the herd.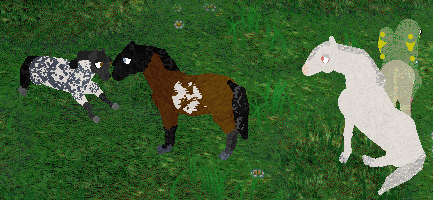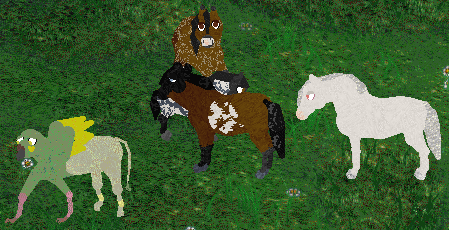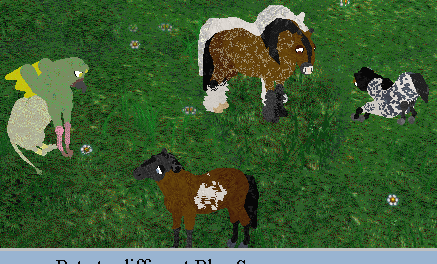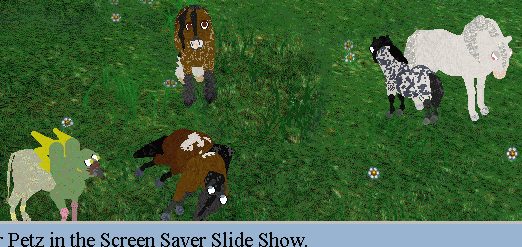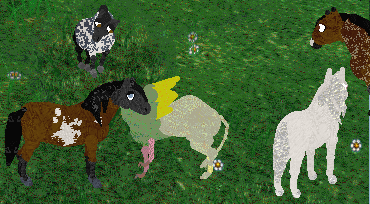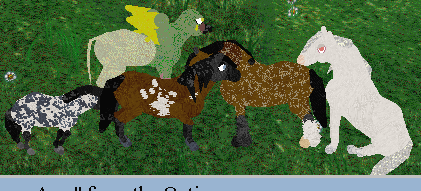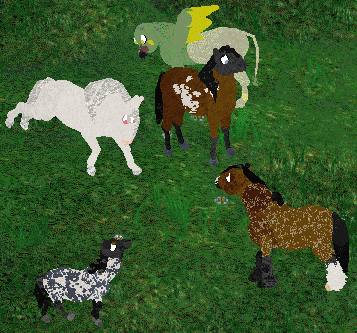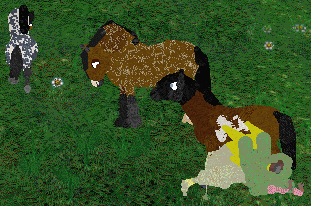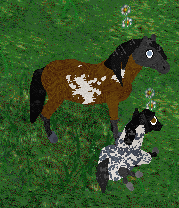 Introductions went well. The adult LTPs had their disputes with each other with nasty looks but none of our handlers had to intervene. April was the first to be ushered away for her own examinations and there did not appear to be any disturbances in the group from such. Nor was Surprise very distressed by Lehaso's departure. There were definitely friendly signs from Rowdy, however given the young age of Surprise we will not expect anything given that Rowdy was most attached to her foal when she had one.


Surprise appeared rather disappointed when the handlers released Rowdy and Finley back into the heard. However due to his small size and young age we fear he will not be able to hold his own in the heard yet, especially when they are on the move. Thus we have elected to keep him in a smaller enclosure near by for the time being. This also will serve the purpose of giving us more time to get him accustomed to humans and our commands.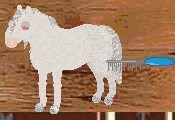 For those interested April's exam went well. She has not developed anything to worry about and quite enjoyed her brushing.