Post by Amy on Sept 21, 2021 12:48:16 GMT -7
Herding
This is a new show type and I wanted to keep it as simple and fun as possible! Credit goes to Salem for giving me the idea to run these this way! For these shows you will need to pick one of the tasks below and enter! Judges can judge based on how well the pet is doing the task they picked. Don't aim for perfect on these! Perfect pics takes away the fun, both for you and for the judge.
Tasks you can enter in Herding Shows; -Come Bye-
* Dog runs around stock to the right (clockwise).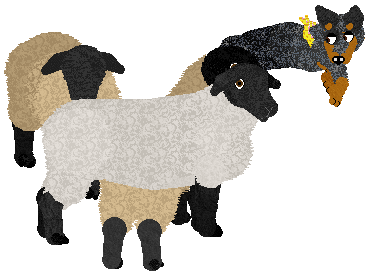 ---
-Way To Me-
* Dog runs around stock to the left (counter clockwise)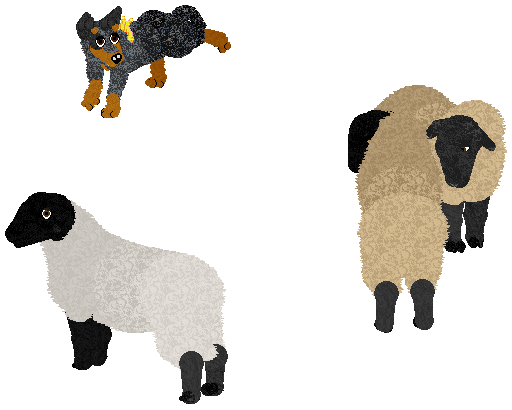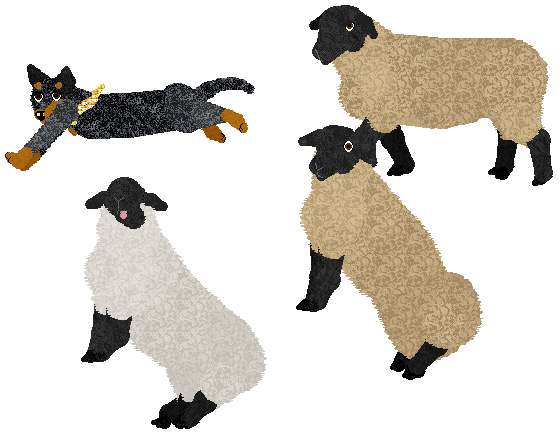 ---
-Walk up-
* Dog Walks up towards stock. Ideally with eyes on stock but again, don't aim for perfection. Just enter what you get.


---
-Lie Down-
* Dog Lays down where they are.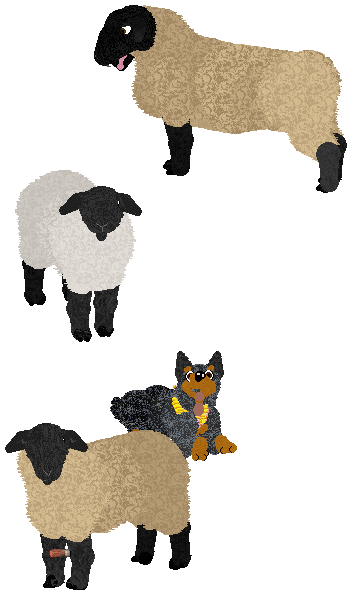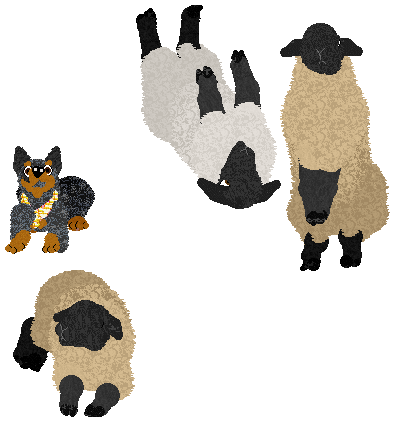 ---
-Time / Slow Down -
* Dog walks calmly with stock. Ideally not exhausted and livestock moving in same direction.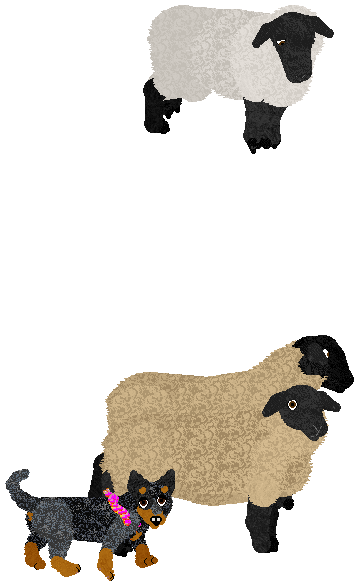 ---
-Splitting-
* Dog splits off 1 or more livestock. Dog should be between the group and the one/s they split off.

---
-Stand Off-
* Dog gets stubborn stock to move. Best done when petz meet each other or interact with each other.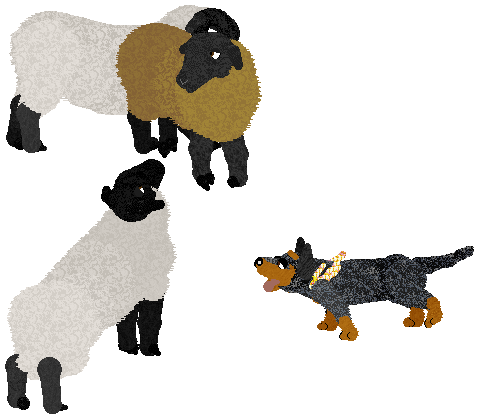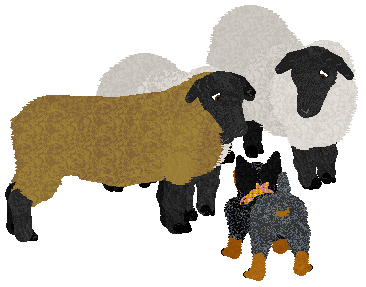 Remember, you can pick ANY of these tasks to enter in any Herding show and you only need to do 1!
* You can use Cattle, Sheep, and Ducks as the livestock. 3-5 Livestock works best. Pictures should be taken naturally. No editing!
* When judging this show type, look at how well the dog seems to be performing their job. How is their expression? Does it match the task they are doing? How are the livestock? Does the picture make sense for the task?
Placements / Points;
1st- 5 points
2nd- 4 points
3rd- 3 points
4th- 2 points
HM- 1 point
Titles;
HD (Herding Dog) - 10 points
HDX (Herding Dog Excellence) - 15 points
HDCh (Herding Dog Champion) - 30 points
**NOTE** Please feel free to host these on other forums too! ::TIPS::
1. The more time and training you put into your dog, the easier the tasks are to accomplish. Teaching your dog to come when called, follow your hand, and lay down on cue will save you a lot of time.
2. Putting some time into training your livestock to follow your hand / come when called will save you time and make things easier too.
3. Livestock that aren't in love and don't hate your dog helps too. Sometimes it's easier if your dog has never met the livestock before and sometimes it's better with petz who've been together already. Just depends on the task.
4. Sometimes it's easier just to put your dog in with some livestock, take some pics while they play together and see if you get anything that you can use.
Play around with this and have fun! Remember to enter what you get, don't go for perfection!
Need some livestock!?
Here are some links that have livestock breedfiles available:
thepetzfarm.proboards.com/thread/51/breedfile-links
Hopefully there aren't too many that are broken.